Join Shilah and Michelle in Sedona for a magical long weekend. Yoga, adventure, and workshops will help you tap into your own ability to grow. The land carries the energy of the Great Mother and helps us to feel embodied and anchored, opening the path for deeper connection to nature and ourselves. Take time away from the busyness of daily life and rediscover the natural balance within.
Our time together will include:
Yoga; Yin, Restorative and Vinyasa

Reiki Circles and Sound Circles

Excursions to sacred land sites

Workshops on: Empaths and Embodiment, Chakras and Energy, and Pranayama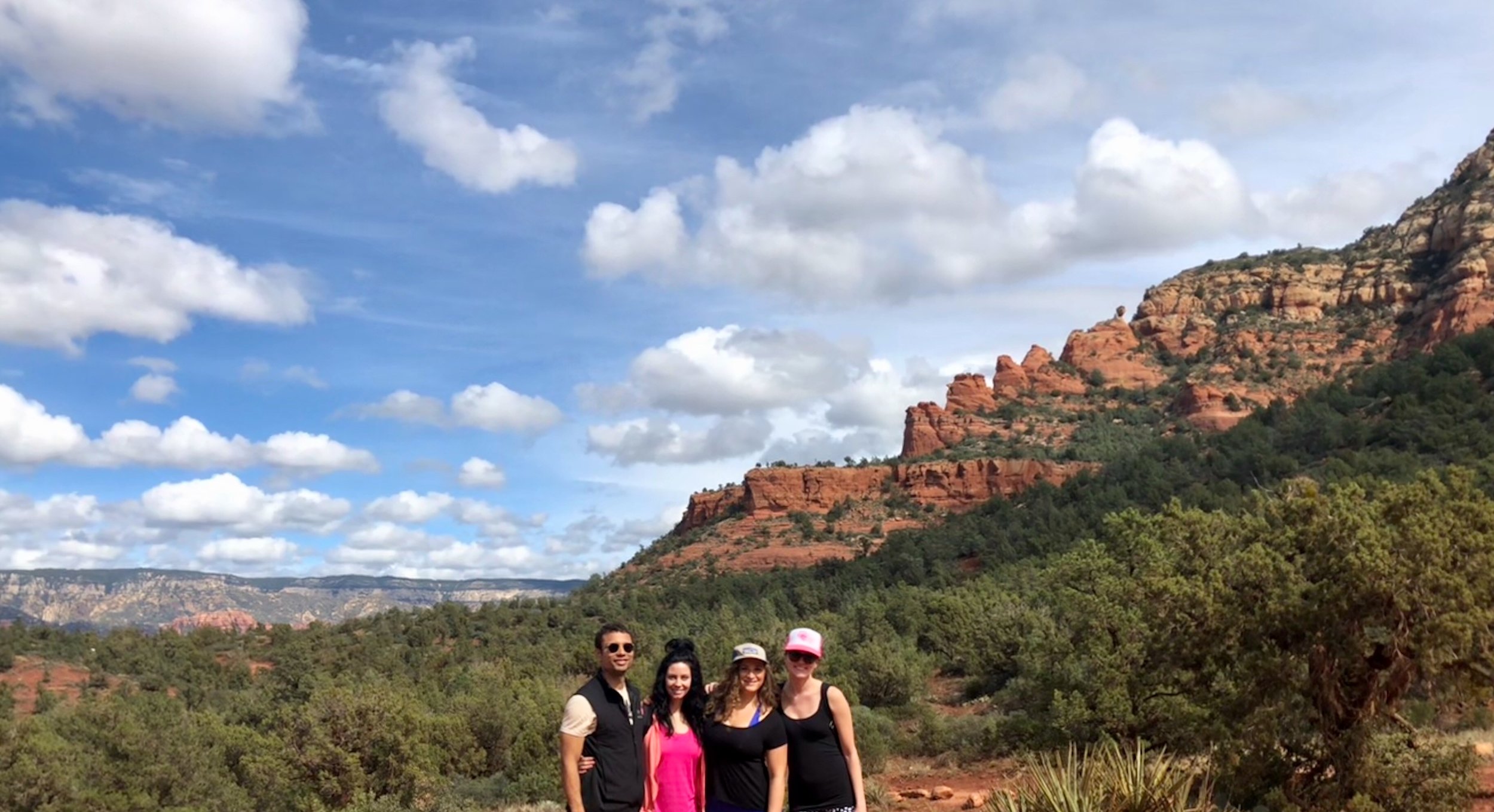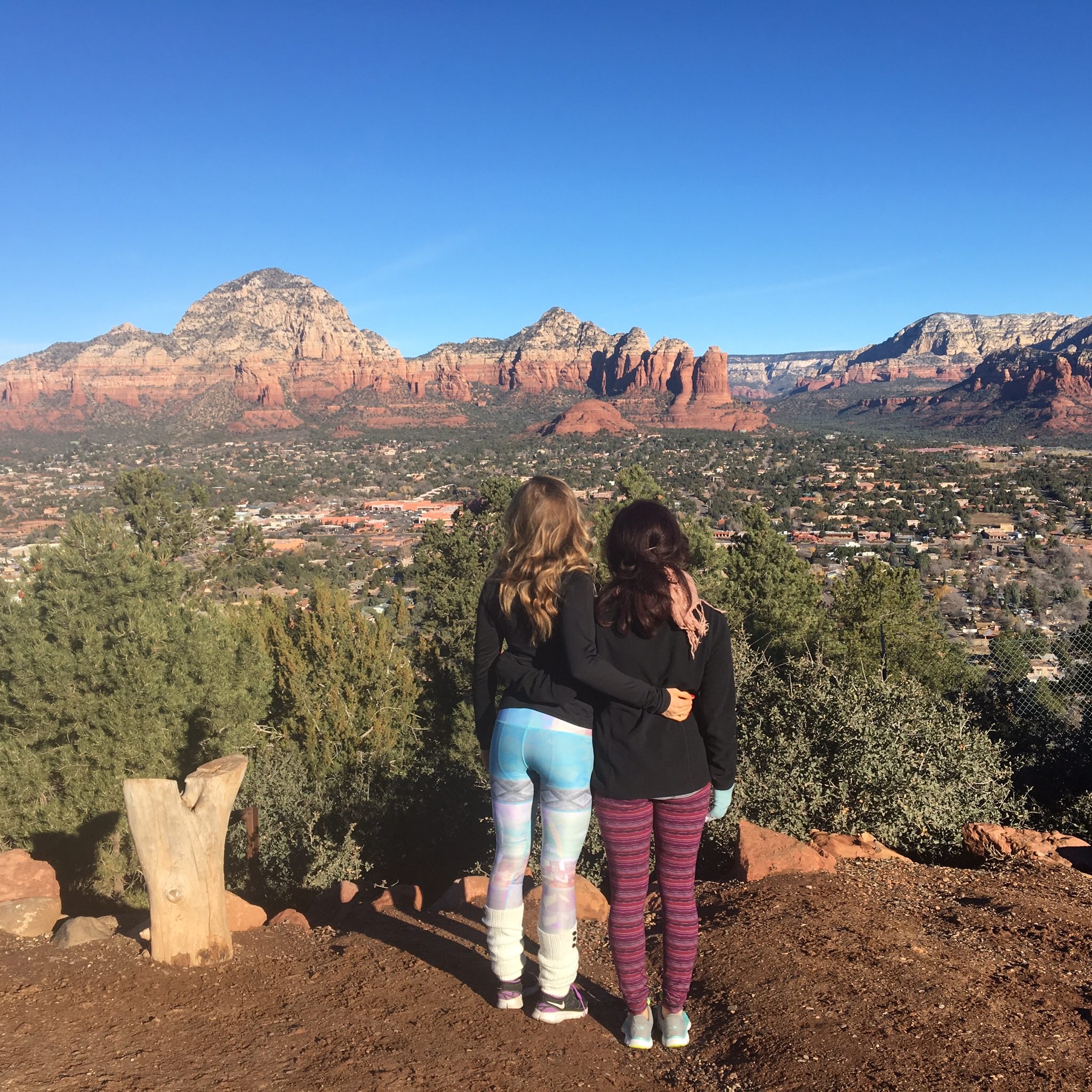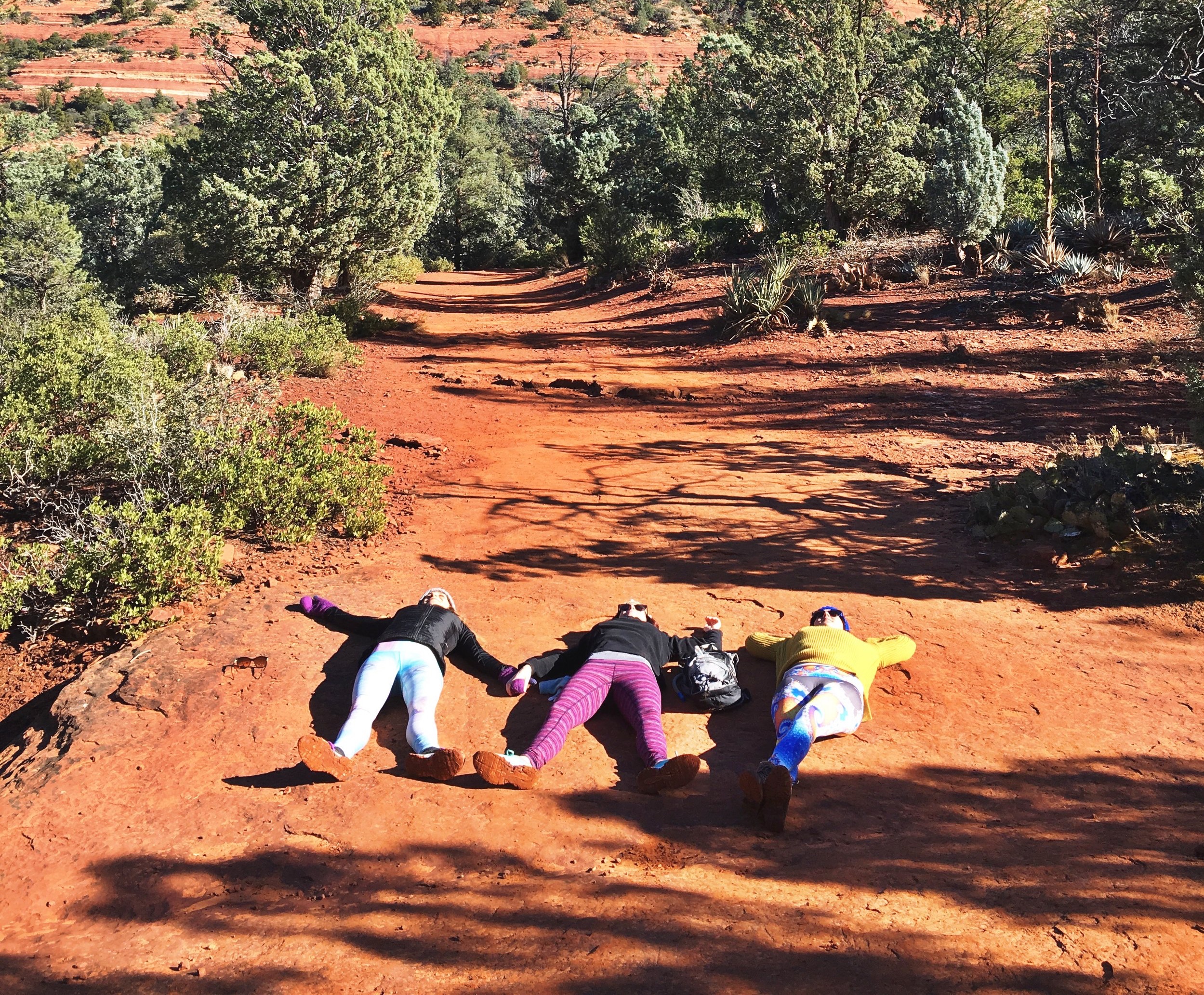 "I have attended two retreats in Sedona and I will never forget my wonderful experiences. Not only did I experience healing through healing circles, walking meditations, and journaling time, but I also learned a lot about myself and about spirituality. Shilah would teach us about pranayama, healing our inner child, the ego, and much more. I feel so lucky to have experienced this retreat in the beautiful location of Sedona. I highly recommend this retreat to anyone who is looking to dive deeper into their spiritual practice." - Jill Foret
$1250 - Shared Private Room (2 people per room) with individual bed
$700 - Shared Sleeping Loft Accommodations
Payment via Venmo @Shliah-Sarkissian
If you need to pay via PayPal, please request a link. Note that PayPal has additional fees that it charges, as our pricing is not built to absorb the extra charges that come with PayPal.
*Both rooming options include: Meals (prepared in the group kitchen), Accommodation, Yoga, Workshops, Excursions, Activities all included in price
*Does not include transportation
Check in/registration Friday between 5-6 pm
Check out/Closing Monday 11 am - 12 pm
View Event →